Skip to Content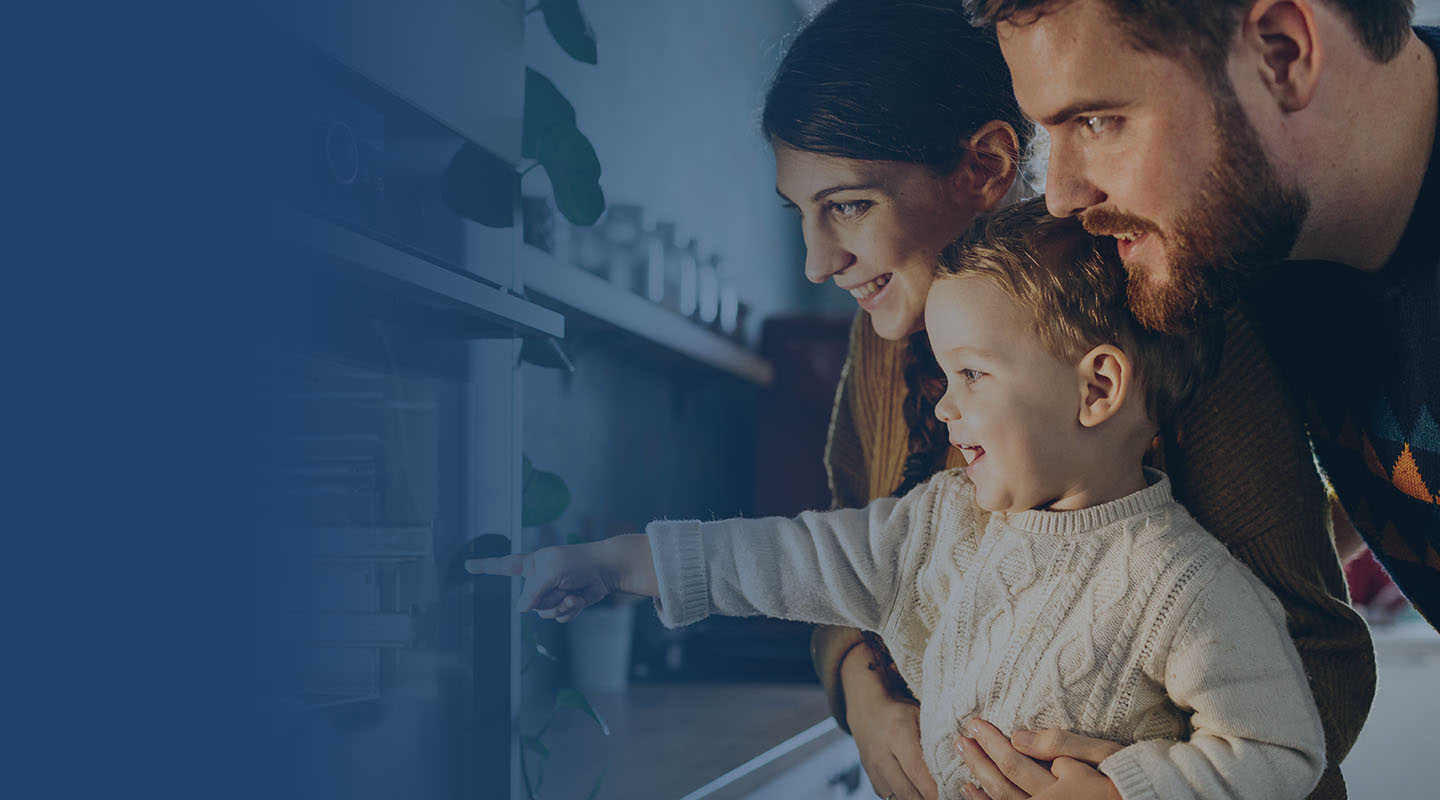 Your Trusted Local Appliance Repair Service in Dallas, Collin, Denton, and Tarrant Counties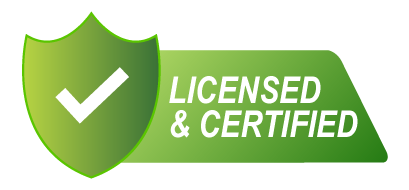 A Customer Service-Focused Shop
Are you having issues with your refrigerator, oven, or dishwasher? K & M Appliance can help. We offer high-quality appliance repair services to homeowners in Dallas, TX, and the surrounding counties. Our goal is to provide all our clients with honest, reliable, and trustworthy diagnostic and repair services. K & M Appliance has highly trained technicians who can repair all major brands, including Lynx, Sub-Zero, Summit Appliance, and Viking. Contact us to schedule your initial service visit and to experience our quality and reliable services.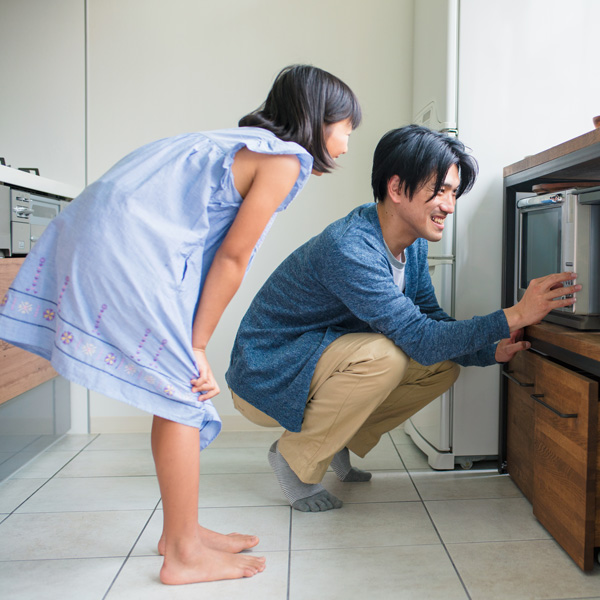 Why Choose K & M Appliance?
The technicians at K & M Appliance follow a strict set of principles of honesty and integrity. When you call on us for help, you can trust and find comfort that you're receiving quality and reliable services for your appliance repair needs. We believe in being transparent when it comes to the cost of labor and parts. Our aim is to remove any hidden fees and stick to our word regarding fees. This approach has led to our success and reputation as trustworthy and recommended appliance repair technicians.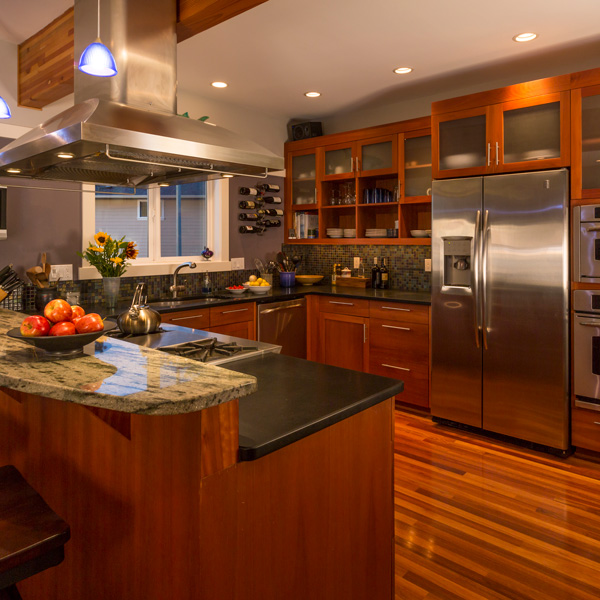 Appliances We Service
Our technicians have over a decade of experience repairing appliances. Kelly Lewis, the owner of K & M Appliance, holds several factory authorizations and specializes in the repair of major appliances. The team has the know-how to repair issues efficiently and quickly, from high-end to low-end brands. Each of our technicians is licensed and certified in appliance repair. Some of the appliances we service include:
Refrigerators
Washers
Dryers
Dishwashers
Ovens
Ranges
Microwaves
And More
Carrollton
75006, 75007, 75010, 75011
Dallas
75204, 75205, 75207, 75209, 75219, 75220, 75225, 75229, 75230, 75240, 75244, 75252, 75287
Irving
75014, 75015, 75016, 75017, 75038, 75039, 75060, 75061, 75062, 75063, 75261, 75326
Plano
75023, 75024, 75074, 75075, 75093, 75094
Wylie
75002, 75098, 75166, 75173, 75407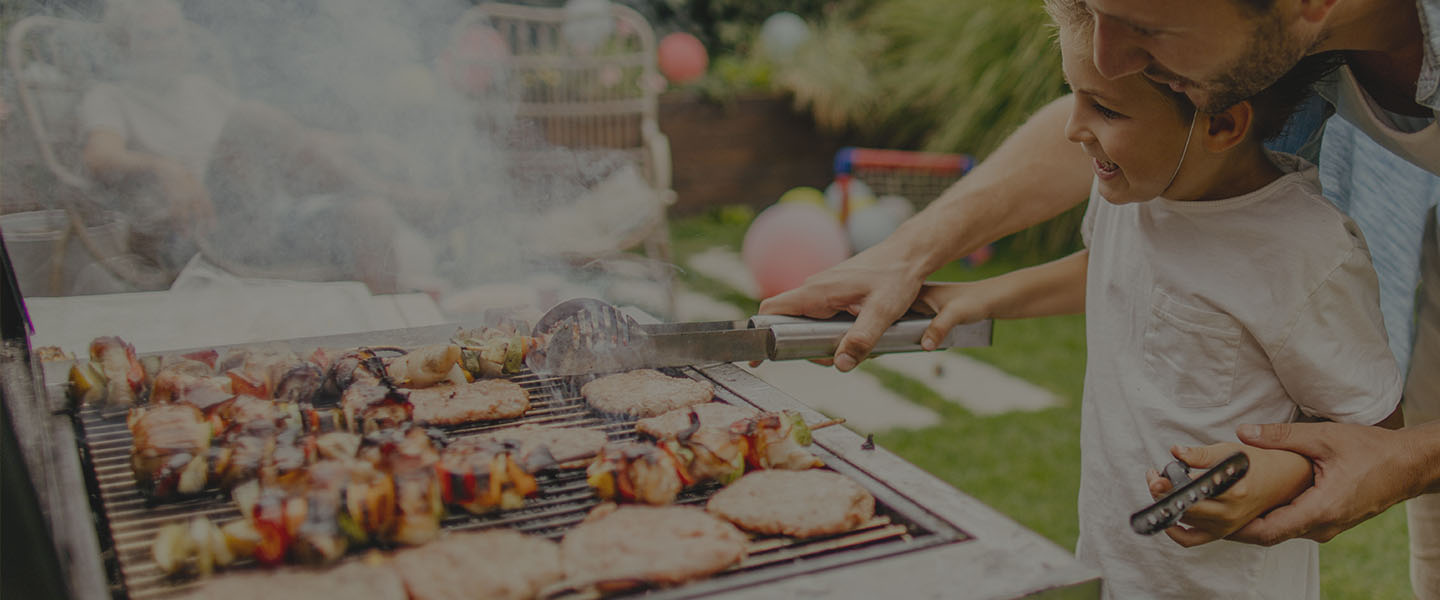 Honest and Reliable Technicians
When looking for a reliable appliance repair technician, look no further than the team at K & M Appliance. Each of our technicians is licensed, certified, and trained not only in servicing all major brands but in safety to reduce the risk of injury or hazards. We've built our company around a customer-first approach, which is reflected in our customers' testimonials. We have the know-how and experience to identify the issue accurately and efficiently and quickly repair it. Call us if you need reputable appliance repair technicians with over a decade of experience. We'll schedule your first initial service visit with one of our team members. We look forward to helping you.
Customer Reviews
Wonderful. these guys are great. had another company scheduled to come but cancelled when K & M came to give the estimate. use these folks with confidence
The professional that came out to our home, Michael was a fantastic individual to work with. Very knowledgeable, kind, and answered all of my questions and concerns. I highly recommend K & M appliance for all your appliance needs and beyond!
Very well because the technician, Bryan Fox, was very efficient, experienced, and professional.
They were great. They looked at my washer and dryer within a day of my first inquiry. The technician thoroughly explained what was wrong and what my options were. They completed the repairs within the next week when the parts were received. 100% better service than I have ever gotten from the appliance manufacturer. I would definitely use them again.
The tech came out, checked the belt which would have been the most common issue. It was good, so the diagnosis was the motor. He let us know that replacing the motor was not something he would recommend for a our dryer, so we decided to replace it. He also gave recommendations for the most reliable brands, based on his experience. I would highly recommend this company.
Effected repair in a short time frame. Excellent communication throughout the repair and punctual. Will definitely request them again thru AHS.
Kelly and Melissa, small business owners of K&M Appliance, have a commitment to "doing the right thing." And Bryan, their top-notch tech, is a skillful, experienced major appliance service guy who figured out my problem (a persistent intermittent problem - the hardest kind to figure out). I highly recommend them!
From Tanya on the phone to Kelly coming out quickly, this was top notch. Great service!
Kelly is very knowledgeable. I would recommend him and his company to all my friends and family.
Excellent service! Fast friendly and glad my daughter chose K&M. Diagnosed my refrigerators water leak very quickly, order parts and installed on second trip. Smooth and efficient.
After being without a refrigerator for 5 weeks, because I had tried 4 other appliance companies to work on my Electrolux Refrigerator and they all gave me excuses why they could not repair it! Finally...K&M Appliance fixed it for me! They were so professional and also they explain to me what had happed and which parts were being replaced. Thank you so much!!!
The professional that came out to our home, Michael was a fantastic individual to work with. Very knowledgeable, kind, and answered all of my questions and concerns. I highly recommend K & M appliance for all your appliance needs and beyond!
I thought I was going to have to spend thousands of dollars on a new refrigerator. Even got as far as picking one out too. They offered to come take a look and literally diagnosed and fixed it the same day. This company saved me a ton of money and hassle. I will use them again for sure and refer to family and friends. Excellent Service!
I will always reccommend K&M Appliance Repair for my broken down appliances. They are fairly priced and always honest. Their techs are very professional and friendly.
Best experience ever!!! The customer service was excellent!!They came out this morning fixed my oven :) now I get to Enjoy weekend football with all my appetizers!!! The tech was great!!answered all my questions. Definitely will recommend.
We have utilized K # M for many years and highly recommend them whenever the opportunity arises... Great Company!!!
This is a great company, with a knowledgeable staff. I highly recommend them for any appliance repair you may have.
Very friendly and very helpful. I would recommend them to anyone that needs appliances repair.