Skip to Content
Services You Can Trust
K & M Appliance is a full-service appliance repair company in Dallas, TX. Our technicians have the experience and know-how to service a wide variety of appliances and a range of brands from high-end to low-end. We provide honest and transparent services, including identifying the right issue without adding unnecessary repairs. All our technicians are factory authorized, so you can rest easy knowing we can effectively repair any problem. Contact us to schedule your initial service visit.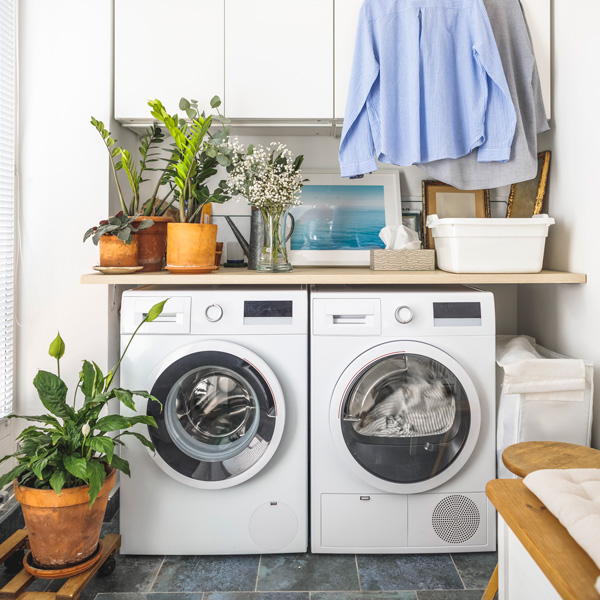 Benefits of Investing in High-End Brands
Appliances take a big bite out of your household budget, so we understand your hesitancy in investing in a high-end appliance. However, spending a bit more on kitchen and household appliances means you get an energy-efficient, reliable product that can save you money over time and deliver better results. That's because better-quality products last longer, usually have better warranties, and can add significant resale value to your home. Most buyers expect the remodeled kitchen to include mid to high-end appliances. Our technicians offer consistent high-quality service. We have the know-how to maintain and repair the best-in-class brands and appliances. The more you spend on an appliance, the more likely you will use it frequently due to the quality of goods it produces. The high-end appliances are designed to deliver high-quality results consistently and are built to last longer. They can last longer with our help through routine maintenance visits.
Brands We Service
Not seeing your brand below? Give us a call. Chances are we have worked on your appliance brand many times before. It just didn't make it to the list.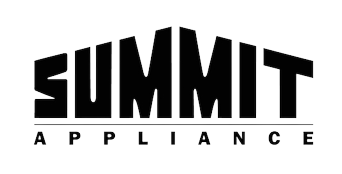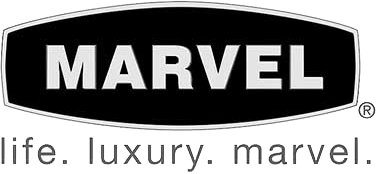 How to Buy the Best Appliance for Your Needs
Deciding on the right appliance for your lifestyle can be complicated. There are several brands and different varieties of the same appliance. Our team has pulled together a few tips and suggestions on choosing the best appliance for your needs. As always, we recommend high-end brands for their quality and longevity. If you have any issues, contact us, as we have the know-how to repair them efficiently and timely. Here are some of the tips we suggest for finding the best appliance:
Evaluate the Size and Space
When looking for a new appliance, be it a refrigerator, washer, or wine cooler. It's best to measure the available space fully. Find where the appliance would go in your home, measure the dimensions, and get a basic size estimate. This will help you avoid ordering something it's too large or small for the space.
Energy Efficiency
It's best to review how much energy the appliance will consume. Finding an appliance with energy-saving features can help reduce your emissions while dropping your energy bill. Almost all appliances will have energy-saving and efficient features labeled on the packaging.
Compare Brands and Prices
It's essential to compare prices not only but brands as well. Higher-end brands cost more upfront but can save you money in the long run. We recommend shopping around to find the best deal on your desired brand.
Maintenance and Appliance Care
After finding the right appliance, we suggest becoming familiar with the best maintenance practices. Review the manufacturer's recommendation for replacing filters, cleaning them, and more. You could avoid repairs by following the recommended instructions, but if something happens, call us.
Top Tips From Our Experts
Keep your dishwasher clean by setting a cup full of the vinegar on the top rack on a regular wash cycle. It keeps your dishwasher smelling fresh and has mineral deposits from building up in the dishwasher. Can rubber-fill hoses on your washer burst?… they sure can!! Two simple solutions to help prevent this from happening. Stainless steel hoses can be installed, which are much stronger than the rubber versions. A cheaper solution is to turn off the water taps when the washer is not in use. If the shut-off taps are difficult to reach, use the SS hoses.
Keep your disposal blades clean and sharpened by putting a cup full of ice down your disposal while it is running once a week. Don't forget to clean those coils on your refrigerator. Dirty coils cause your appliance to run harder and could damage the compressor. Call 214-534-6329 if you would like to be on our maintenance plan.
If you have a front loader washer and have small items to wash always make sure you put them in a small, netted laundry bag so that these items do not get caught in the drain pump.
These items can slip through the inner and outer drums causing costly damage. When you are buying a major appliance that has expensive components it is a good idea to buy an extended warranty. Extended warranty plans used to be a waste of money but not today.
It is wise to install surge protectors behind any appliance that has boards that can be damaged from power surges. This is an inexpensive way to prevent a costly repair. When Changing light bulbs on ovens always unplug the unit or turn the breaker off at the breaker panel. Since most appliances have control boards you can short boards out with power on. When burners are difficult to light sometimes grease and food will build up on the metal part of the ignitor, therefore ignitor will not create a good spark. Use fine-grit sandpaper and clean the top and sides of a straight or round metal piece. If the problem still exists you know who to call, K & M Appliance. If your dryer is taking multiple cycles to dry your clothes, check your dryer vent to see if it is clogged with lint. You may need to get a vent cleaning if you aren't able to clear the blockage.
Call Us to Repair Your Appliances Today