Skip to Content
Affordable Appliance Repairs
Having an appliance breakdown can disrupt your life. When that happens, call the experts at K & M Appliance in Dallas, TX. We have the experience and know-how to identify and correct the issue quickly. Our technicians are highly trained and factory authorized to work on various brands and appliances. Regardless of your needs, we have the solutions for you. Contact us to schedule your initial service visit and to get additional information about our services.
Appliances We Repair and Maintain
We know you're invested in your appliances, and when we repair them, we treat them like our own. Our team will work hard to correct the issue and get them running at optimal performance. With our help, you can avoid replacing appliances. We believe that with proper maintenance and upkeep, your appliances can keep up with the demands of everyday life. Here is a list of appliances we service: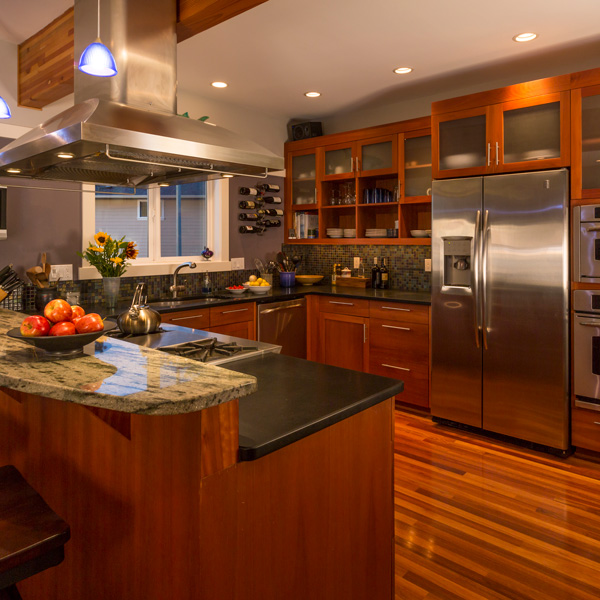 Kitchen
Oven, Range, Cooktop, Microwave, Vent Hood, Dishwasher, Refrigerator, Downdraft Vent, Freezer, Hot Water Dispenser, Warming drawer, Trash Compactor, and Disposal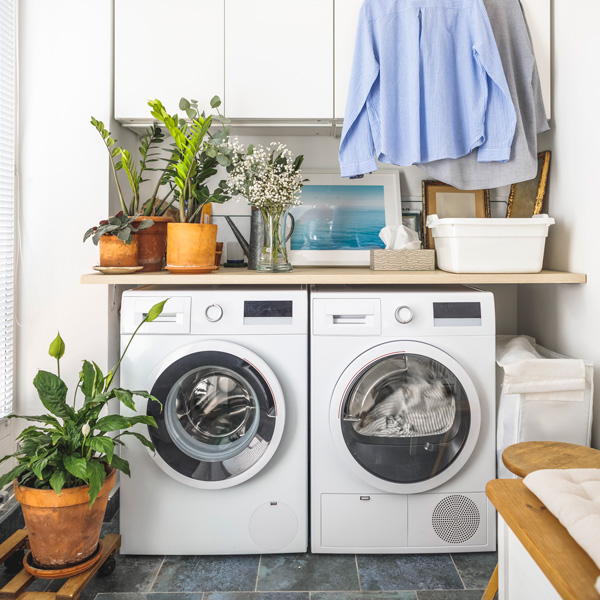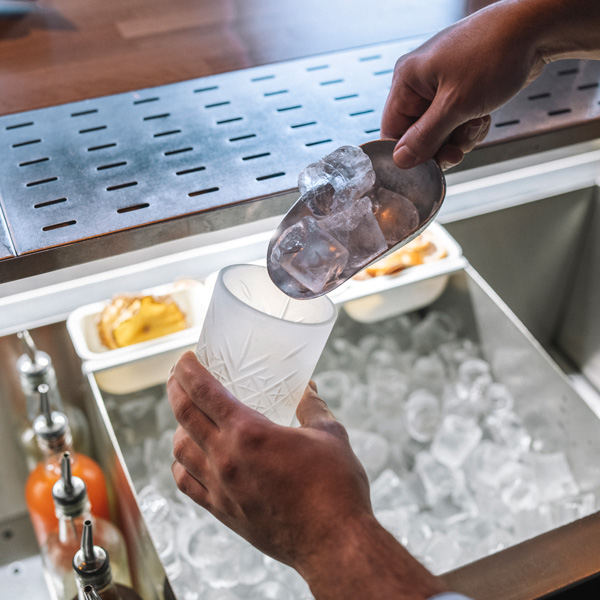 Entertainment
Bar Ice Maker, Bar Refrigerator, Wine Cooler, and Grill
Best Ways to Extend the Life of Your Appliances
When you buy a high-end appliance, it's safe to expect them to last a long time. Unfortunately, things happen from time to time, and repairs are needed. We've created a list of some of the best tips and suggestions to extend the life of your appliance. If your appliances do need repair, please give us a call, but use this list to help make sure you get the most out of your appliances:
Keep Your Refrigerator Clean
We recommend you clean your refrigerator once every two-to-six months. It's essential to ensure your condenser coils are clean, as they are vital to your appliance.
Replace Filters
Dirty filters can lead to clogged appliances and possibly stop them from working. Follow the manufacturer's recommendation for a timetable for replacing the filter.
Don't Overload Your Washer
Filling your basin past the fill line can add unneeded stress on the motor and other essential parts. Continually overfilling can shorten the life of your machine.
Improve Your Dryer's Circulation
It's best to plan to clean your dryer's exhaust system once a year. Failure to keep up can result in your dryer having to work harder and lead to a fire hazard.
Regularly Clean Your Burners
Routinely cleaning your burners can help reduce the need to replace them frequently. Use caution when cleaning near anything flammable.
Schedule Regular Servicing and Maintenance
Most appliances run for several hours at a time per day. Having routine maintenance visits can reduce costly repairs while ensuring optimal performance.
Our Most Popular Maintenance Plans Include:
Ice Maker Cleaning – Service includes a trip charge, one bottle of cleaner & one hour of labor for one standalone ice maker which includes cleaning out the ice bin, cleaning the condenser coil & running cleaner through the water reservoir & evaporator plate. (Additional charges for cleaning solutions may apply)
Refrigerator Maintenance – Service includes a trip charge and 30 minutes of labor for one unit which includes cleaning the condenser coils, measuring freon levels, and testing to make sure the unit is functioning properly.
Grill Cleaning (Standard) – Service includes cleaning grates and the outside of the grill and inspecting it for any obvious issues. This does not include any complete diagnostic. The cleaning does not address any performance issues. (Price varies based on the size of the unit)
Grill Cleaning (Detail) – This is a 3-4 hour process. Depending on the condition and age of your grill this will restore its form and function as much as reasonably possible. Service includes a trip charge and a full deep clean of 1 grill, which entails removing all grates, burners, and heat plates and grinding off all byproducts with an angle grinder. Applying a two-step degreasing process followed by soap and water inside and outside the grill, followed by a stainless-steel polish on the outside. After cleaning our technician will inspect the grill. If there are issues, he cannot repair during the deep clean, we will document them and provide a quote to do the repairs. (Price varies based on the size of the unit)
Not seeing what you need? Call our office for more information.
Reliable and Efficient Repair Services
When you choose us for your appliance repair, you get access to over a decade of experience with trained and certified technicians. We strive to identify the issue accurately and quickly. Before starting any job, we ensure we have customer approval. You can rest assured knowing you have the exact cost before repairs begin. There are no hidden fees. Contact us to learn more about our services and to schedule your initial consultation.
Call Us to Repair Your Appliances Today