Skip to Content
An Honest Approach to Appliance Repair
K & M Appliance started as a response to dishonest practices seen throughout multiple service industries. We wanted to provide customers with honest, reliable, and trustworthy service without scams. Our goal is to remain fair and transparent with the cost of labor and parts. These ideas have become the pillars we've built our business on. When you work with one of our technicians, you can rest easy knowing you're getting honest and trustworthy service from our highly trained individuals who are able to identify and correct issues on various appliances and brands. Don't hesitate to contact us if you have any problems with your appliances. We'll schedule your initial visit, and you can experience our customer-first approach.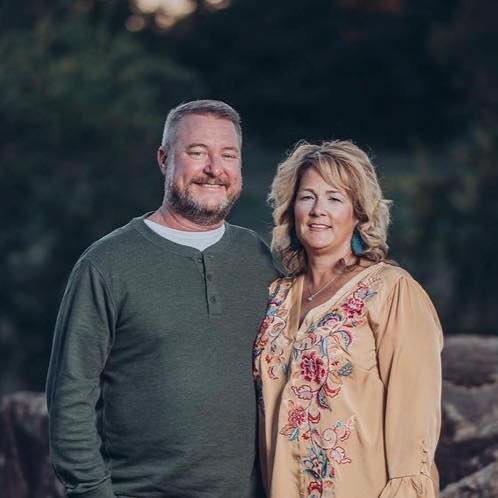 Meet the Owner
Kelly Lewis is the owner of K & M Appliance and provides appliance repair services to people in Dallas, TX, and surrounding counties. He has over 25 years of experience working in the service industry. Kelly has several factory authorizations and specializes in the repair of major appliances. Before starting K & M Appliance, he worked in the appliance repair field, where he noticed dishonest practices, such as adding hidden fees and unnecessary repairs. These practices, along with personal experiences, lead Kelly to go into business with his wife, Melissa. Their goal was to create and conduct a company based on honesty and integrity. When he provides service, you can rest easy knowing you're receiving quality and reliable services for your home appliance needs.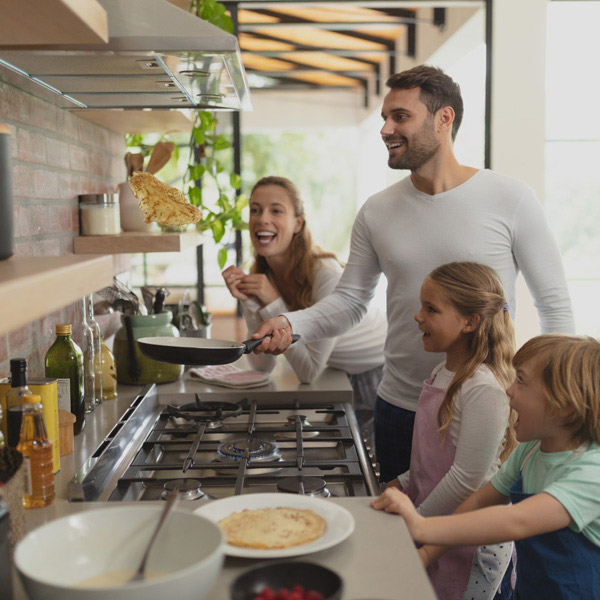 Sticking To Our Word
We've noticed a common occurrence of waiving the service call fee if a customer agrees to service from certain repair shops. Those companies add that difference to the part or labor cost and remove that promised discount. K & M Appliance refuses to do that as it goes against our core principles, even if it means the company would make more money. Any promotion, coupon, special, or discount we post will be honored and stood behind. Our customers deserve that level of commitment and dedication.
Transparent Service You Can Trust
When you call K & M Appliance, you get over a decade of experience and know-how, along with our transparent customer-oriented focus. We strive to consistently not only meet but exceed our customer's expectations. Our customers should be fully aware of the cost associated with their repair without the concern of a hidden fee or promised discounts being added back to their total. If your appliances need maintenance or are in dire need of repair, don't hesitate to call us. We'll schedule your initial service visit and provide an accurate diagnosis. We look forward to helping you maintain your home.
Call Us to Repair Your Appliances Today