Skip to Content
The K & M Appliance Philosophy
K & M Appliance is a full-service appliance repair shop built on honesty, integrity, transparency, and customer service. These principles are reflected in our approach to appliance repairs. Our highly trained certified technicians strive to provide a transparent, accurate diagnosis of the issue with your appliance. We provide honest services that make customers feel at ease and fully aware of the cost associated with repairs and parts. Contact us to break free of dishonest business practices and experience our approach. We'll happily schedule your initial service visit and quickly and efficiently identify and correct the issue.
Fair and Honest Services
Owner Kelly Lewis believes honesty is one of the most critical aspects of this industry. He strives to prevent customers from feeling like they are at the mercy of an individual they hired to diagnose and repair their appliances. This made Kelly place more value on efficient, accurate, and correct diagnoses. Kelly and his team understand the industry's dishonest practices and pride themselves on being fair, honest, and transparent with all their clients. Our team believes in treating clients as they would want to be treated, and that philosophy has benefited the company. When you call on us to repair the appliances, you can trust that we'll get the job done right the first time.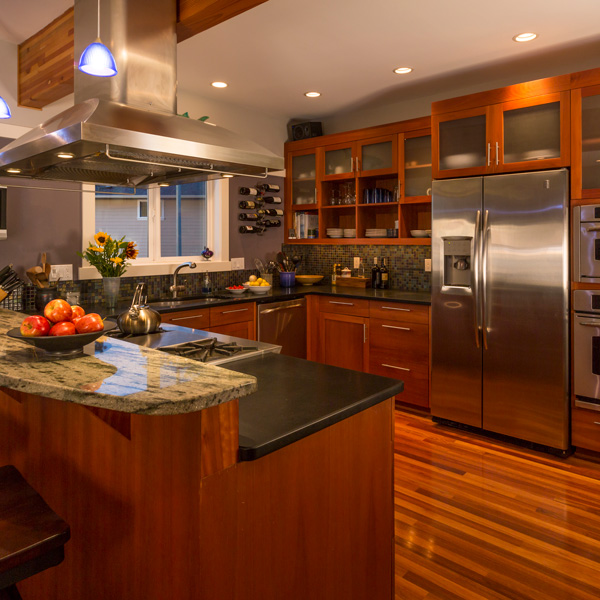 A Company Built on Integrity
Before starting K & M Appliance, Kelly worked in the industry for several years, and that's where he encountered business practices that made him uncomfortable. These dishonest practices can make customers feel like their being taken advantage of. Our team strives never to make our customers feel that way. All our technicians follow the companies principles when providing services to clients. Before you decide on another company or an amateur, we believe you should consider the following:
You'll want a technician who can correctly and honestly diagnose the right problem and avoid unnecessary repairs and fees.
Your technician should be factory authorized to address your issue timely and efficiently without raising costs.
The goal should be to prevent compounded problems with your appliances.
Repairs should always follow proper safety protocols.
Reimagining Appliance Repairs
Kelly and his team have over a decade of experience repairing and maintaining appliances. The core ideas of our company are rooted in customer service, honesty, and integrity. When you work with us, you should feel comfortable and at ease regarding your decision. Our technicians will accurately diagnose the issues while remaining transparent regarding the cost of labor and parts. We want you to trust that you'll receive quality and reliable services regardless of your needs. Call us to learn more about our services and schedule your initial consultation.
Call Us to Repair Your Appliances Today